Trusted For All Your Transmission Needs Since 1976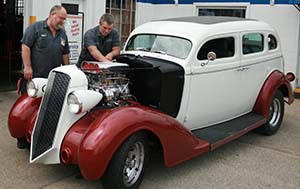 Why Choose Bear?
We Service:

All Makes and Models - Foreign and Domestic

Automatic and Standard

CV Joints - Clutches - Flywheels - Differentials


Complete Powertrain Specialists

Towing Available
A.S.E Certified Mechanics
We honor most new and used extended warranties.
Financing available with approved credit
Call us today - (812) 425-8581
Located in the Heart of Evansville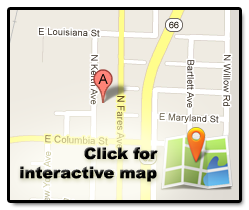 902 N. Fares Avenue (Business 41 N.)
Evansville, IN 47711
Open Monday Thru Friday 7:30AM - 5:00 PM
Where to Find Us
Bear Transmissions is located just one block west of U.S. 41, near the intersection of Fares and Columbia.

Don't delay... call us today! (812) 425-8581
Bear Transmission Service
902 N. Fares Avenue
Evansville, IN 47711
Phone (812) 425-8581
Email: beartransmissions@gmail.com
Hours: 7:30 AM - 5:00 PM Monday thru Friday